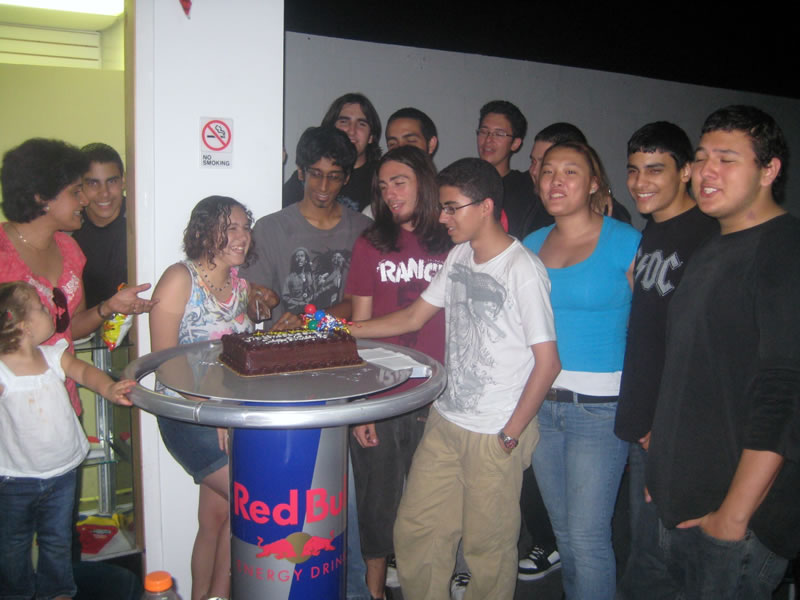 Ever heard your kid leave a party saying "this is the coolest party ever" ? Well that's what we hear during every kids parties at Miami GP Raceway!!! Want your kid to be the most popular and coolest kid among his friends, then plan his next birthday party with us. Boys and girls alike enjoy the thrill of go-karting in our Junior karts. A thrilling go-kart party is a great confidence booster for your youngster, as this will be his day to shine.

Miami GP Raceway accommodates kids from 50" and taller. Our Junior karts are specially designed with full bumper protection, seat belts, seat pads, roll over bar, adjustable seat, adjustable pedals, so we can fit drivers of different sizes. We have two different tracks for different skill levels. Enjoy a great party in a safe and controlled environment.

E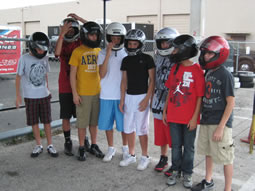 ach birthday package is customized to your budget and your needs. Our party planner will work with you to fully tailor your package. You can bring your own cake!!! Bring your own decorations!!! Bring your own party bags !!!! We have a fully stocked snack bar for refreshments and snacks. We cater any food items you prefer such as finger foods, sandwiches or pizza. Party groups have use of our indoor party area.


We supply the go-karts & helmets and of course, the FUN !!! Contact us for more details. Send us an email at info@miamigpraceway.com or call us at 305-688-2477

All participants are required to have an adult sign a liability waiver before racing.

All participants should be in good health with no neck, back, heart problems. Go-karting is a physically demanding sport.