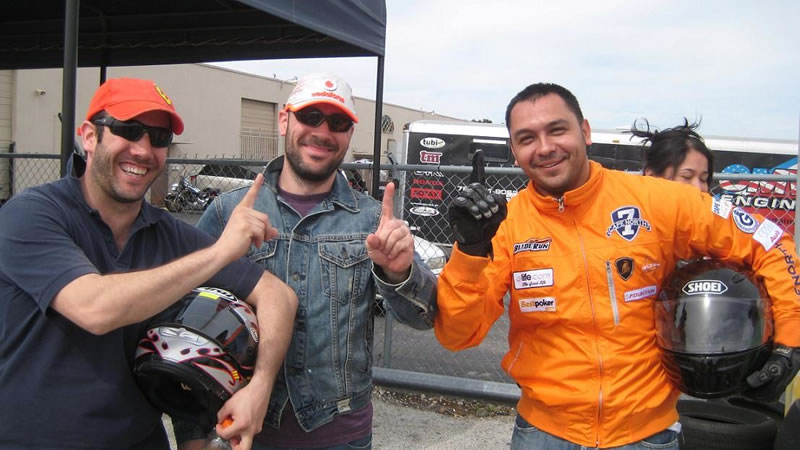 Want the thrill of being in the kart for an extended time? Crave the challenge of testing your stamina? Then ask about our endurance races! Our endurance races varies in length from 1 hour to 6 hours. It's the ultimate team event. Teams choose various race strategies for refueling and driver changes. Many variables play out during the course of an endurance race in a similar manner to the world famous LeMans 24hr and Daytona 24hr races.

So get ready to test your speed, stamina and teamwork in this ultimate endurance test. Many different racing options are available depending on the size of the group. Our experienced Miami GP Raceway staff will work with you to identify your goals and customize a program to meet your needs and your budget.


Call or email us to get upcoming schedules or to plan your own private endurance race.

All participants are required to sign a liability waiver before racing. All participants should be in good health with no neck, back, heart problems, or be pregnant. Go-karting is a physically demanding sport.